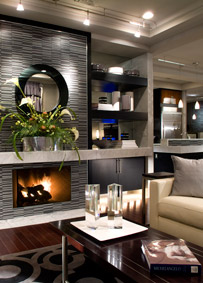 Everything you need to bring your new home to life.

The Design Team is your headquarters for home décor and style, offering all the options and expertise you need to make your Bexley Gateway residence the ultimate reflection of your personal style and passion. Our Design Consultant will help you choose everything from the tile in your bathroom to the type of appliances in your kitchen to the coverings on your walls and floors. And the service is complimentary when you purchase a home at Bexley Gateway.
We will help you manage the critical construction and build-out phase of your home, oversee your construction timeline and budget, and assist with every appliance, finish, and design choice.